Every day of your life is a creative event – events that never repeat themselves in the same way. Does it really matter how much energy and time do you want to spend at the start of the day preparing the groundwork for what you want? You can pop over to these guys to get professional guidance.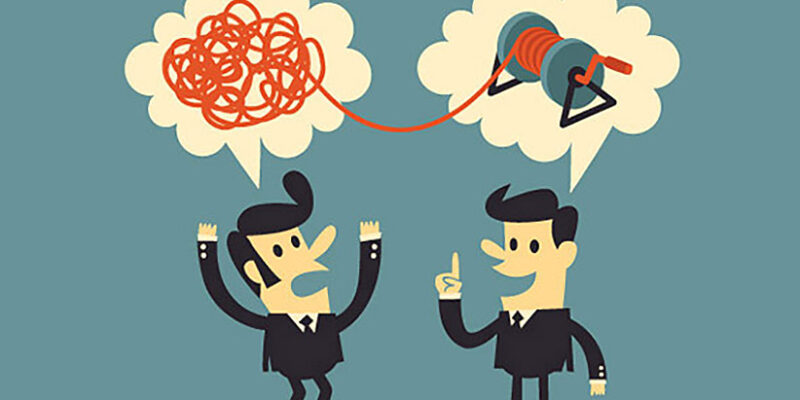 Image Source: Google
We are real-life artists with new "blank canvases" every day and we have many forms of artistic media (skills, people, places, objects, attitudes, thoughts) with which to shape our days. You may say, "My canvas is definitely not blank! I have this and that and what I need to do." And that applies to all of us. But there is also the possibility of seeing our life's commitments and obligations as a canvas background on which we can create.
As an awareness coach, I encourage my clients to ask themselves important questions to help set the tone for their day. For example, if you had to attend meetings, what attitude would you take? What skills will you learn? When you drive to work, what keeps you calm and focused? What will you hear? How will you relax at home?
If you are careful, calm, and peaceful in whatever is happening on the outside, you will be better equipped to know your own truth, make good decisions, and take inspired action in the direction you want.
This is a great way to know what action to take if you know what you want to make each day. Also, it will be easier for you to see the support for your cause as seen in your world.